I'll be as comprehensive as I can here.
Ive recently returned from working in the States and decided to get a fun daily for my partner. I was after a 182 FF ideally but this popped up but it's too quick and raw for her...
We all know good and near standard Cups are on the rise price wise so I'd love to keep it as a weekend toy but that would be an instant argument.
So after a 182 FF now!
Location - Tunbridge Wells /Crowborough
2003
Mot Dec '17
111k miles
FSH
Hpi clear
Belts done 600 miles ago by Carl @ Merseyclio
None smoking/no pets interior
Near Standard car with a few mods
Brakes -
Brembo high carbon front discs
Mintex M1144 pads
Suspension & steering -
Eibach Sportline - 40mm springs
Powerflex purple dogbone mount
Electronic power steering conversion (DCI rack, electric column & control module) adjustable from 100% on to fully off. Fantastic steering feel
Engine -
K&n panel filter
KTEC decat pipe on stock exhaust (slightly louder than normal, a mature sporty note under load) am currently looking for a fully standard system
Wheels and Tyres -
MINT refurbished anthracite Turinis
Federal 595 SRS tyres. (all good, no rear a bit low, 5-6mm)
Recent service and front wheel bearing.
Not abused and incredibly strong engine. I've had a few 172 cups and 182s and this one really pulls VERY hard.
Bad bits, I'm being picky and very honest here!
Small bubble of rust on natural rear arch (see pic)
Melted steering wheel, surprise surprise
Brakes squeal a tiny bit
Gear knob has no writing on it as most do
Front and rear Renault Diamonds are black (I'm not a fan)
Very Faint dent front of bonnet
No rear wiper attached. Am planning to fit a grommet.
Apart from that it's a stunning little car, used as a second car and its an absolute joy to drive!I'm 30 and drive this pretty relaxed. We are getting 39mpg on b roads over last 500 miles. It barely goes over 3000 rpm and surprises me every time when I let the revs build. It really puts my mapped 200 to shame in a straight line.
Pics below
you may recognise ND53 UTU from the below pic..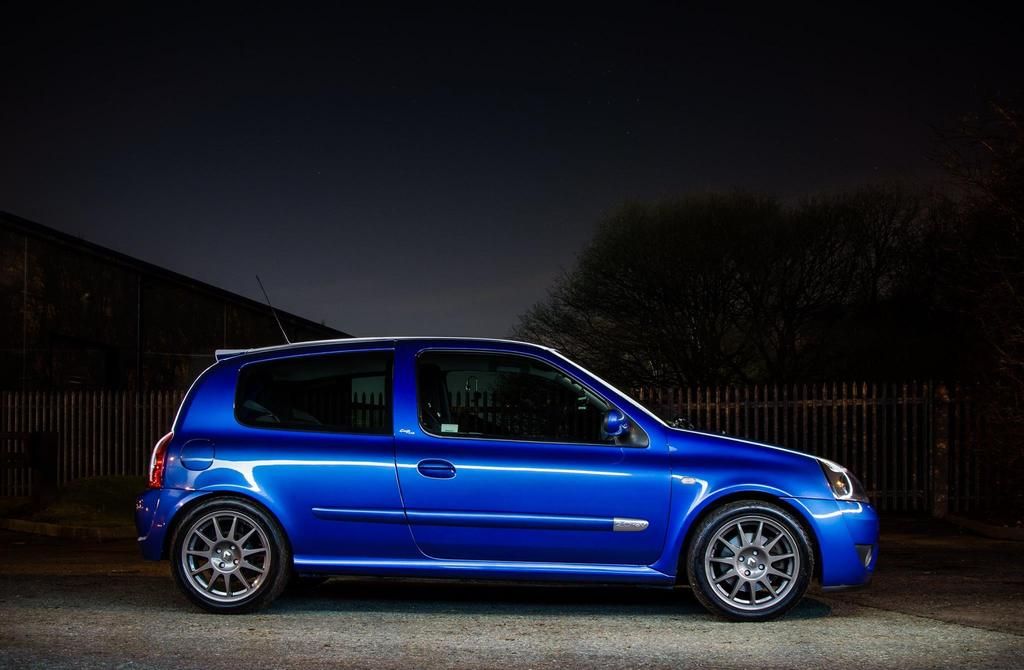 These below are taken in the last 2 weeks, more on request.
£2400 ono or a tidy full fat only 182, just not Arctic Blue.
07988377966
Hsustyle@hotmail.com
Amin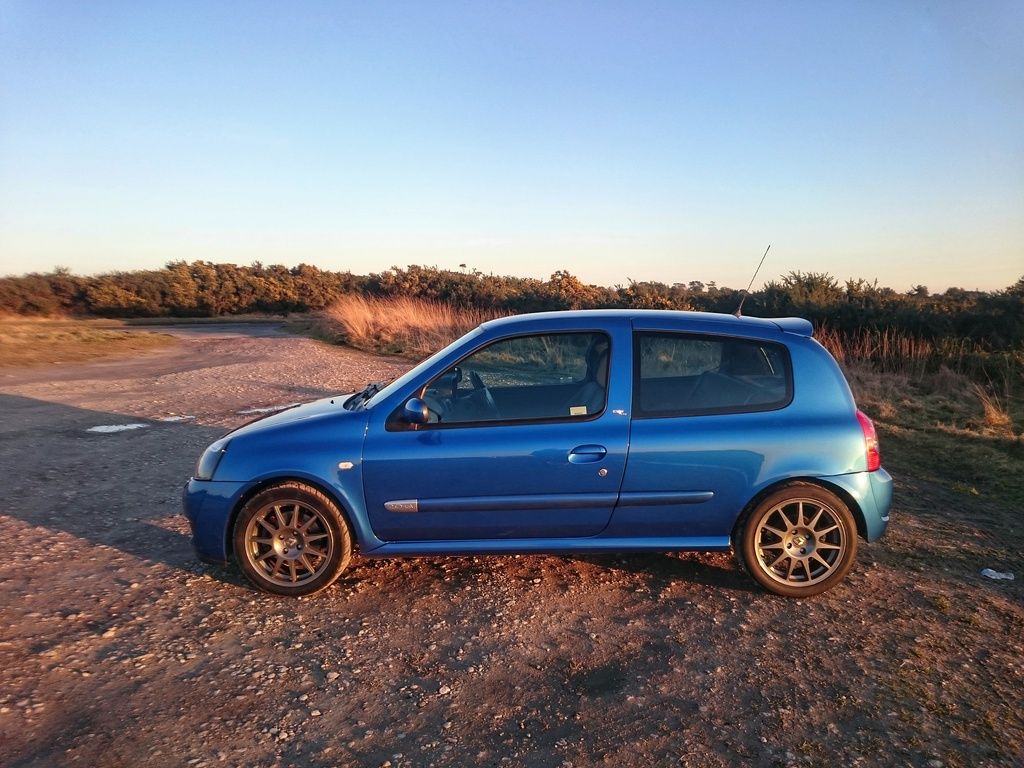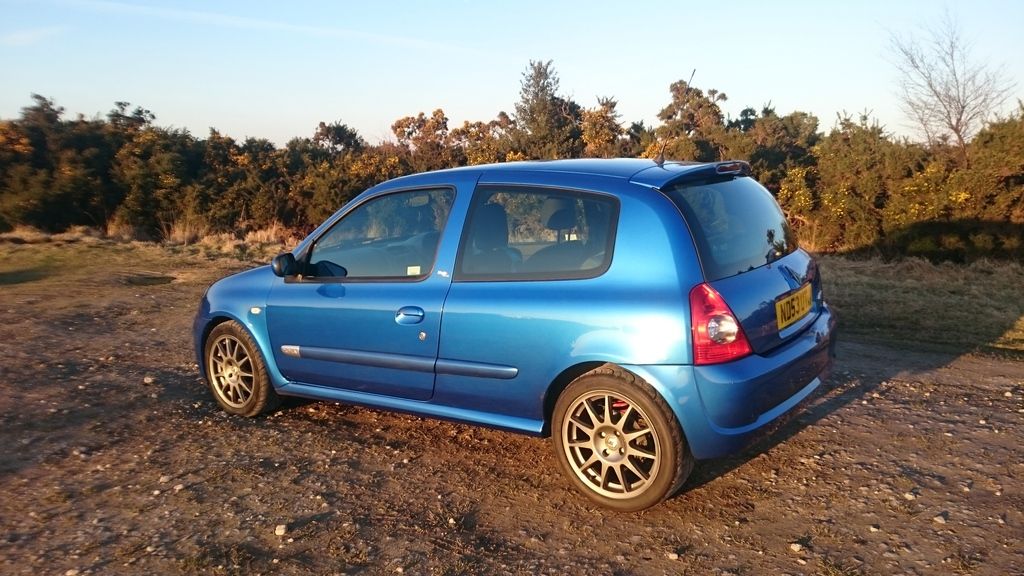 Interior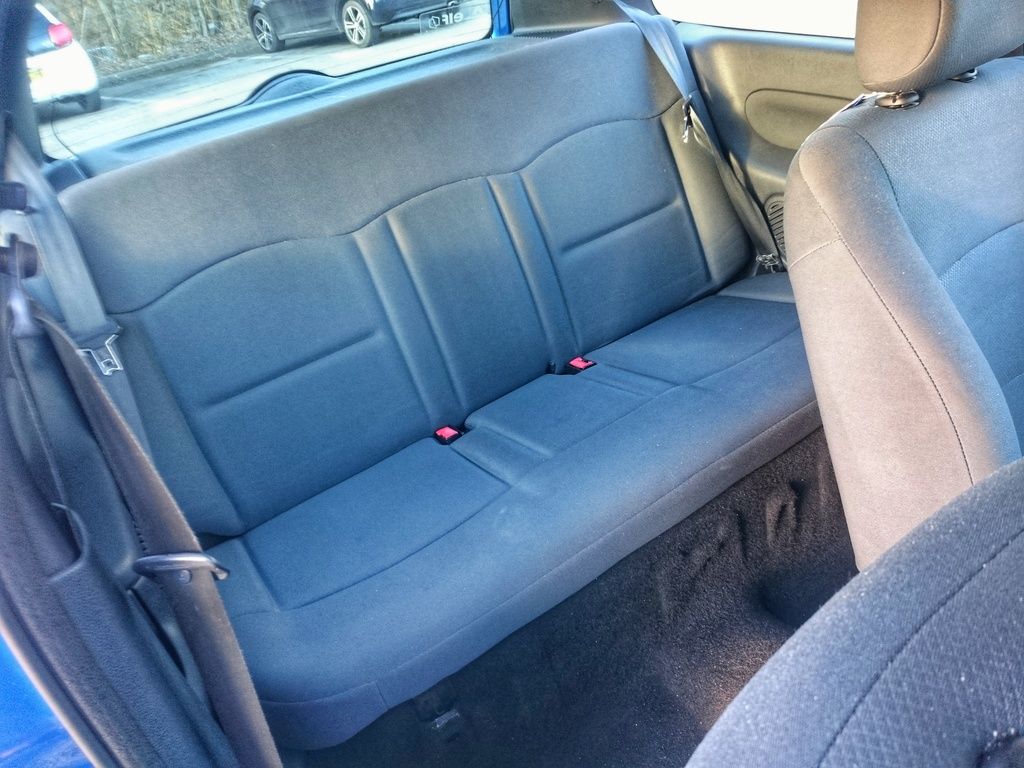 Rust on arch
Engine bay