Hello, recently bought the 106 as a winter car for going back and forth to work, the plan is to tidy her up as I go, she's quite rusty in places but nothing you can't expect for a 21 y/o car - I've given the underneath a good scrape/red oxide primer/re-wax oyl, created a couple holes that will probably need welded before the next mot but nothing major. Lacquer peel is also quite bad - think the plan with that is to get as much lacquer off as I can with the power washer then machine polish what's left as best I can, any advice here would be great as I don't have much experience in bodywork/detailing. After that's done I've got a new set of decals to go on, that'll be about it for the exterior. Pics -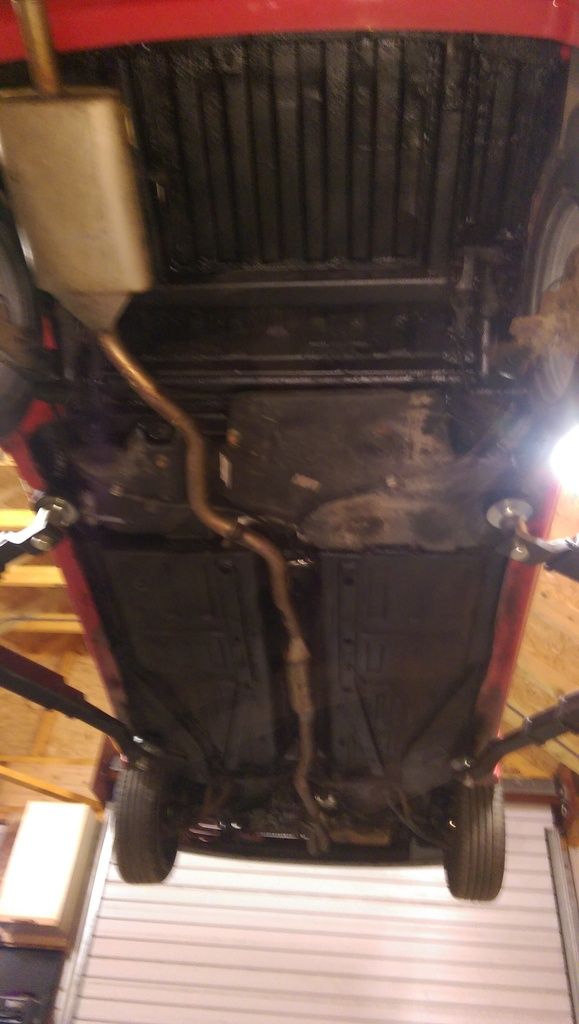 The interior is in quite good condition, bought a new set of floor mats with 106 Rallye badges on them off ebay seem good quality and look tidy. There's a quickshift fitted but no gearstick gaitor/surround looks a little untidy, going to try and fit one from a 205 base model, shouldn't look out of place. The drivers seat side bolster is worn through but the rest is pretty mint - just needs a scrub. There's a sparco deepdish steering wheel fitted atm, thinking about changing it for something closer to the indicator/wiper stalks - if anyone's got something suitable for sale give me a shout. The interior light wasn't working so remove the unit and looks as if the aerial hole has been leaking as everything has gotten rusty, the bulb and bulb holder thingy was f*cked so I've binned it, if anyone has a spare or even complete unit I could buy that'd be handy, here's a pic -
Picture of engine bay -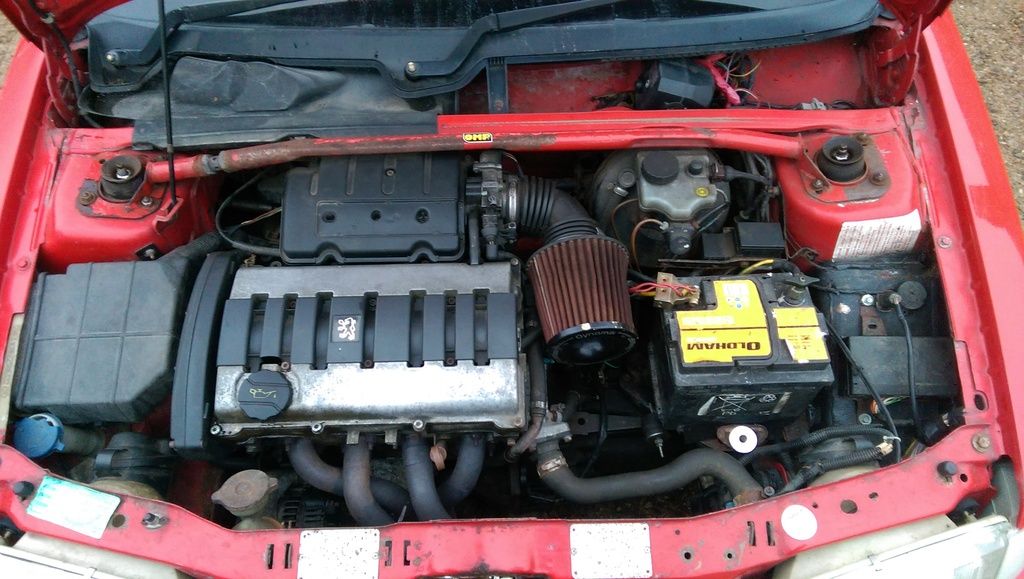 Where about is the engine number? The plate that is usually on the top left of the engine has been taken off, need it for my insurance.
Also what are your guys opinions on these alarms?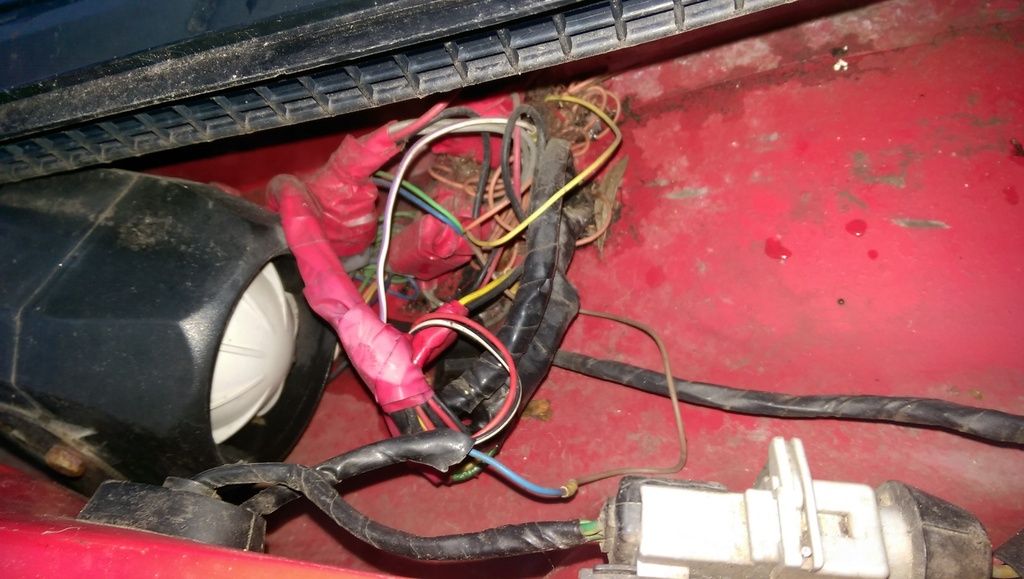 Wiring doesn't look too great, is there much to completely removing the system?
Cheers,
Robbie.