I've been a member on here for a while now so though I best had to put a quick progress thread up...
I've been into road rallying for a few years now and am a semi-expert Navigator, and I've recently built a car for a change of seat!
I've done one road rally, been a course car, and have done a few different autotests so far. My gearbox decided to give in last weekend, so I've just bought a 16v and an S1 rallye box. Going to generally tidy up the engine bay, fit powersteering and fit my new suspension at the same time.
Quick spec:
*Safety Devices 12 point cup cage
*2x Cobra suzukas - homemade subframes, 1 steel and 1 alloy sidemount
*Scroth Racing 4 point harnesses
*Alloy nav footrest
*2x pass door map pockets
*hardwired Don Barrow poti
*Switch plate in radio blank (light, fan, spots)
*Modified standard HB lever into fly-off (reversed mechanism)
*2ltr foam handheld extinguisher
*OMP spare wheel strap
*Fully braided lines from MC to drums, Front braided flexi's
*GTi front calipers with Mintex m1144's
*Alloy tank guards
*PTS alloy sump guard
*Hella H3000 spots
*Pugsport
The Car: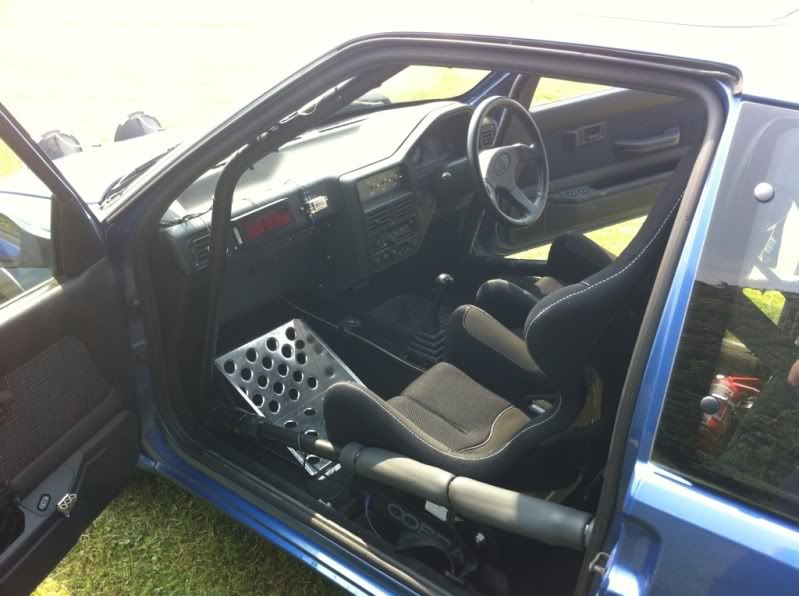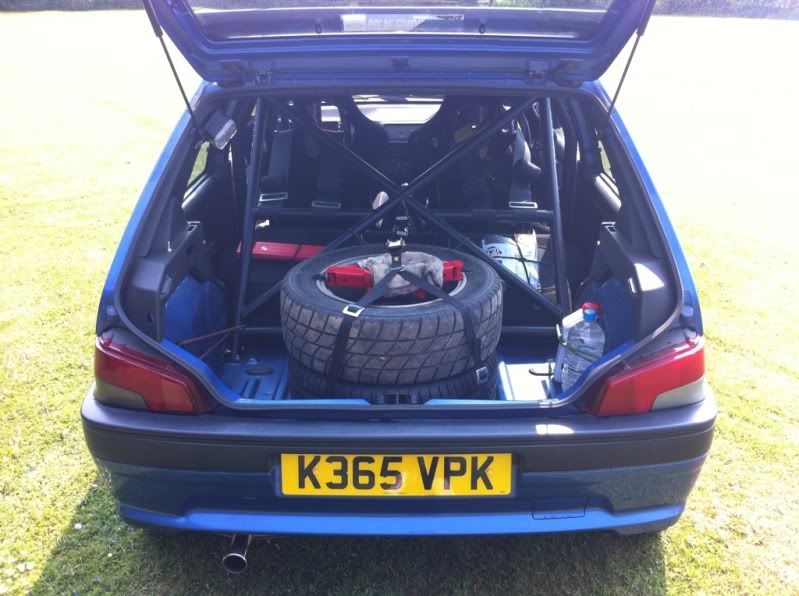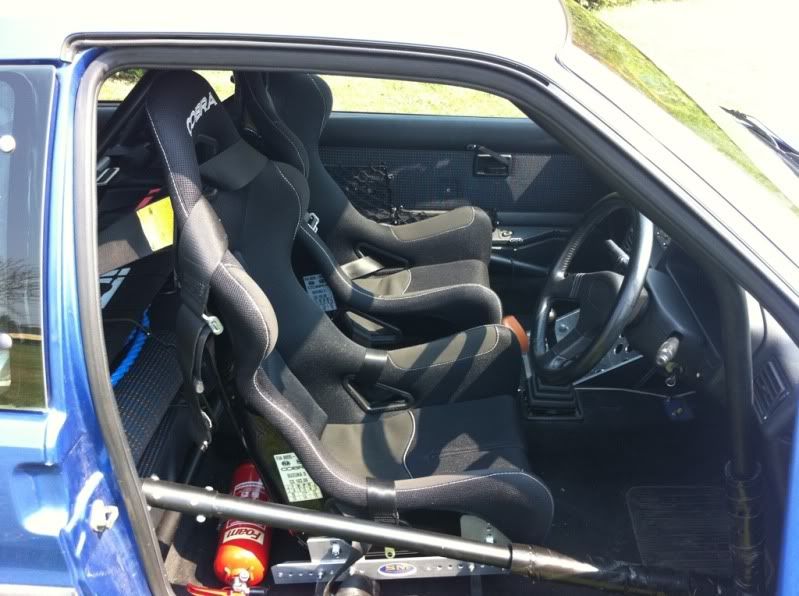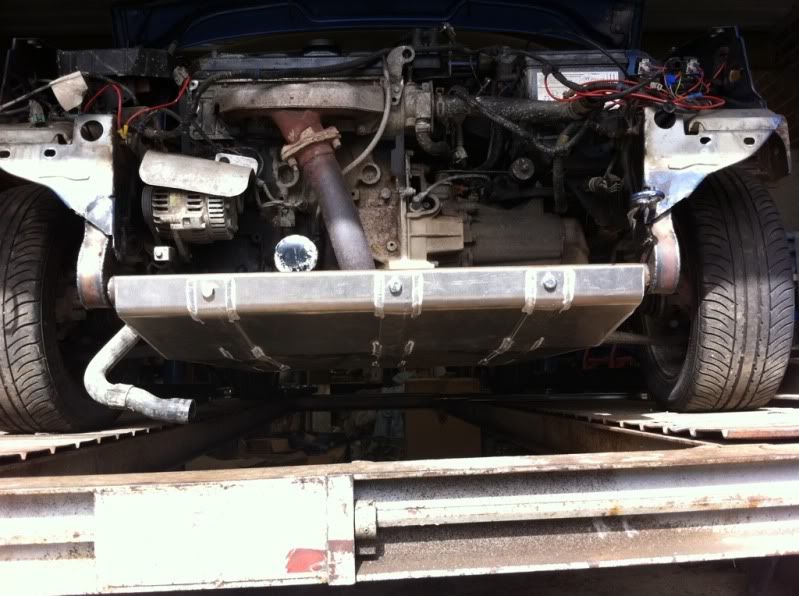 Road rallying: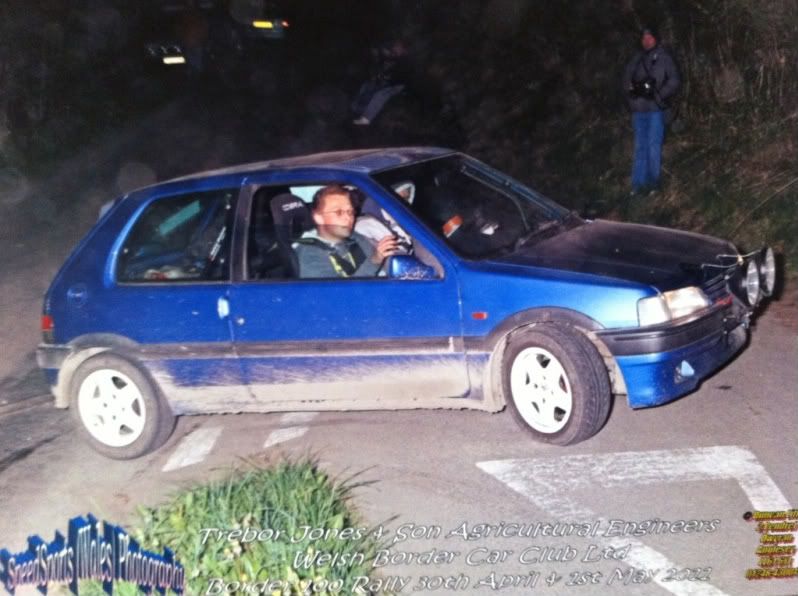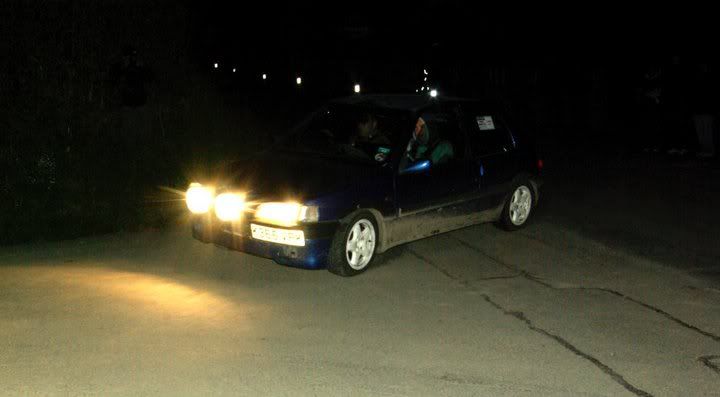 Autotests: