should have started one of theres ages ago. so here;s a quick review from the beging,
i bought the car like this 2 years ago
then the first thing some new wheels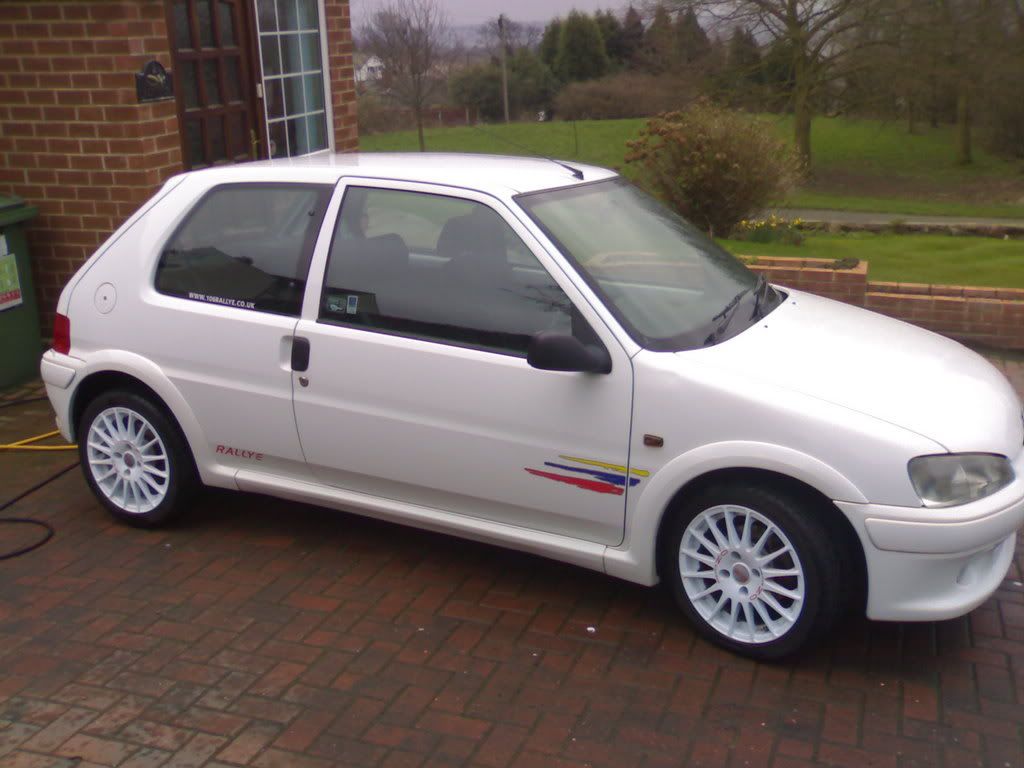 then i got a air filter (BMC cda) and a strut brace.
then i bought some new seats.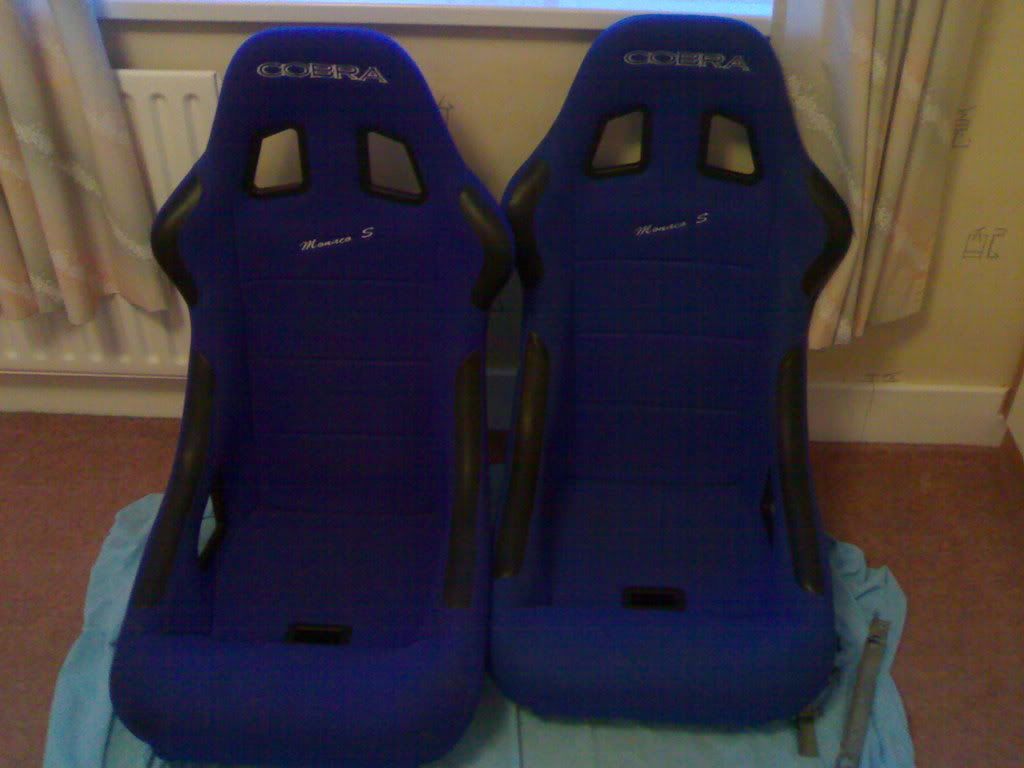 and re sprayed the wheels that came with the car.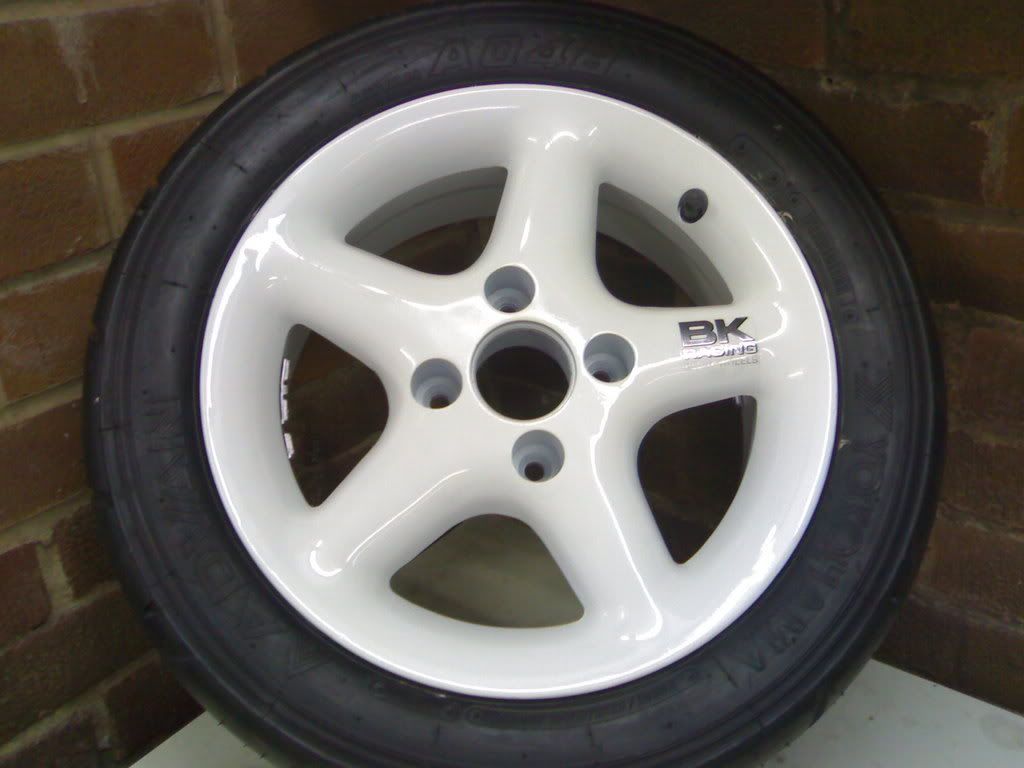 and wraqpped them in these babys.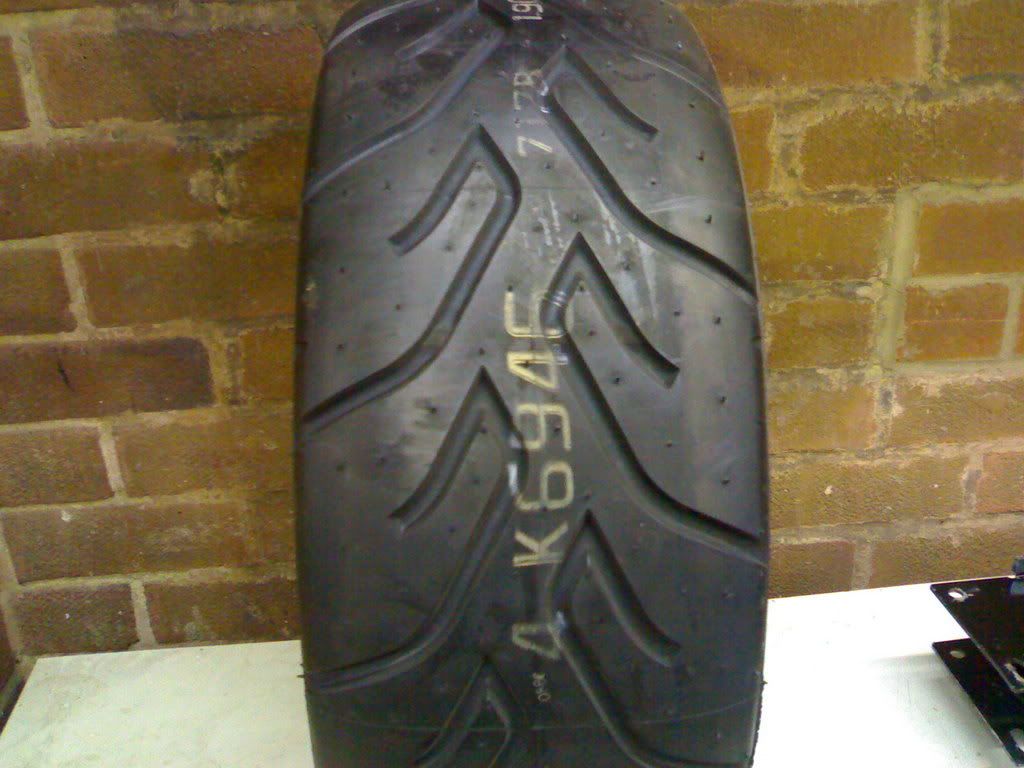 and also bought a SD cage,
and a bit of this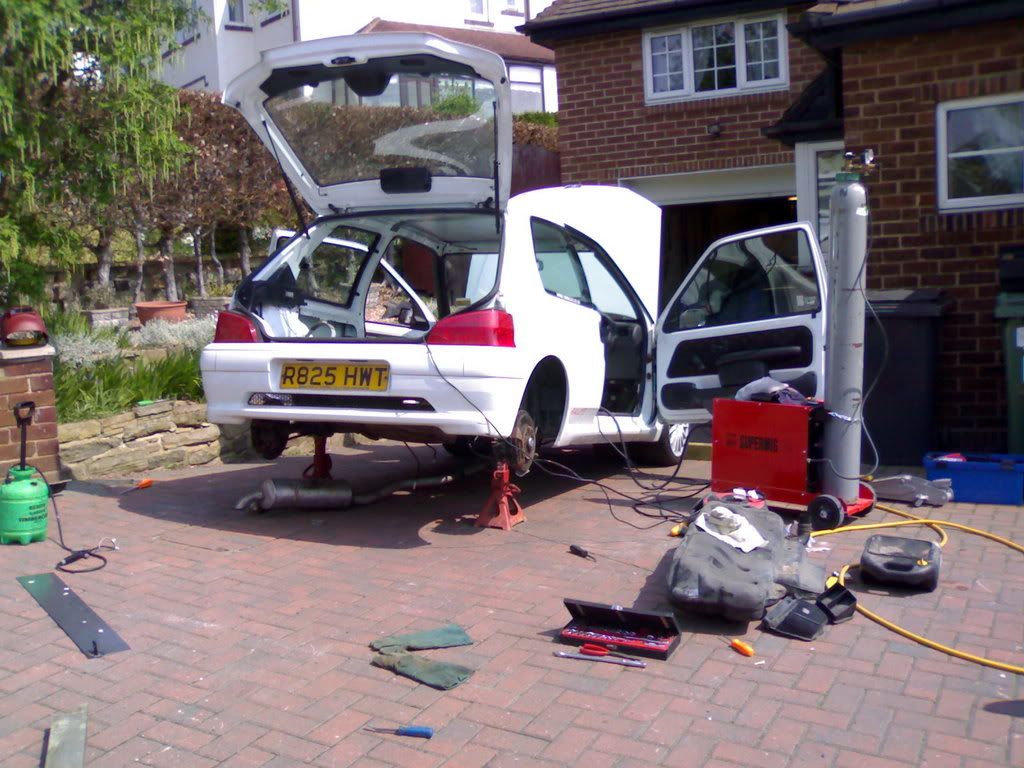 and it then looked somate like this.
then it was off to Ricky P's for it lowering. this is out side his house.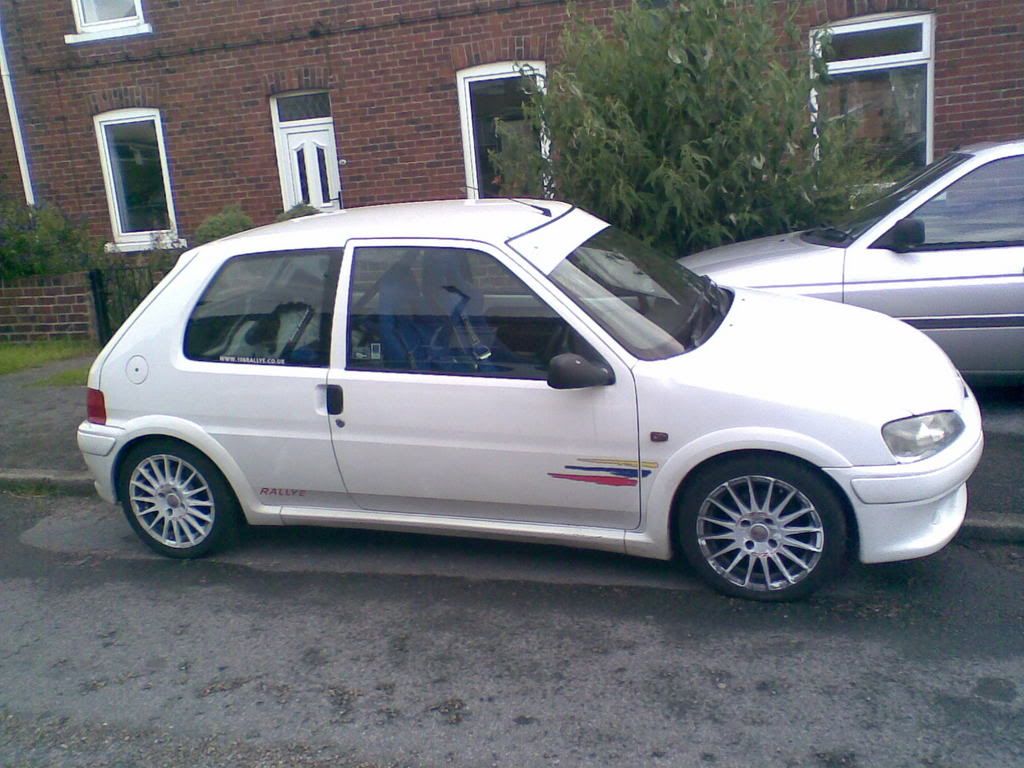 whilst all this was going on i bought Fuzzys pug sport and a Raceland 4-2-1
a bit more of this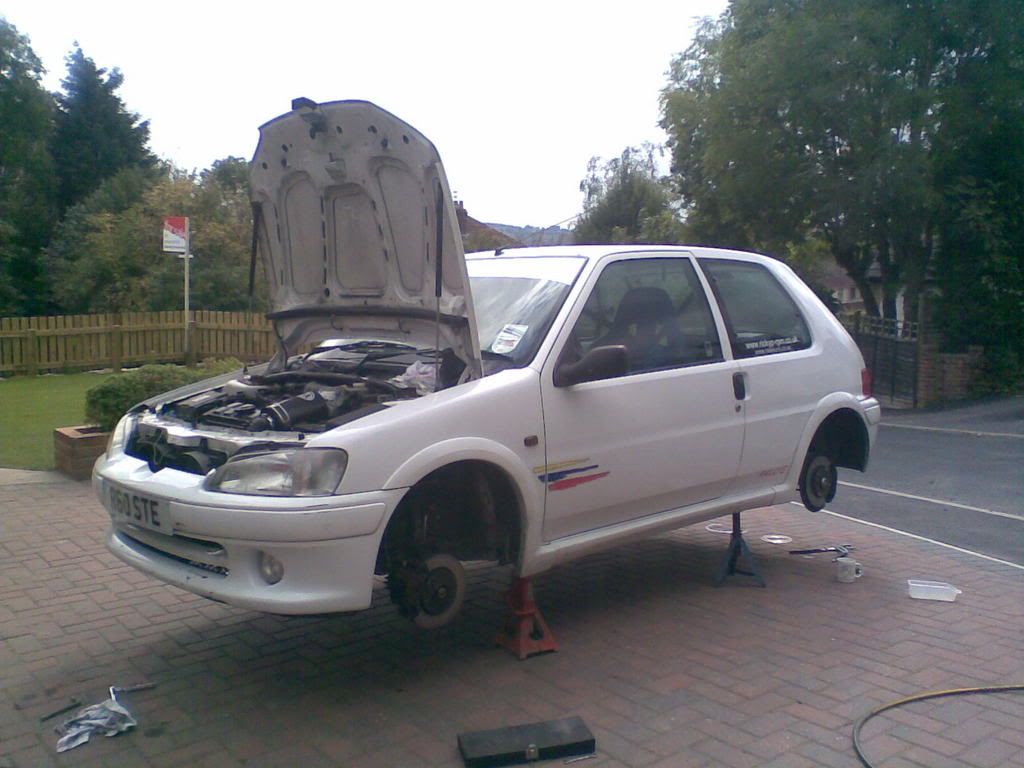 and then it was off to the rolling road. made 124bhp at the fly was well happy!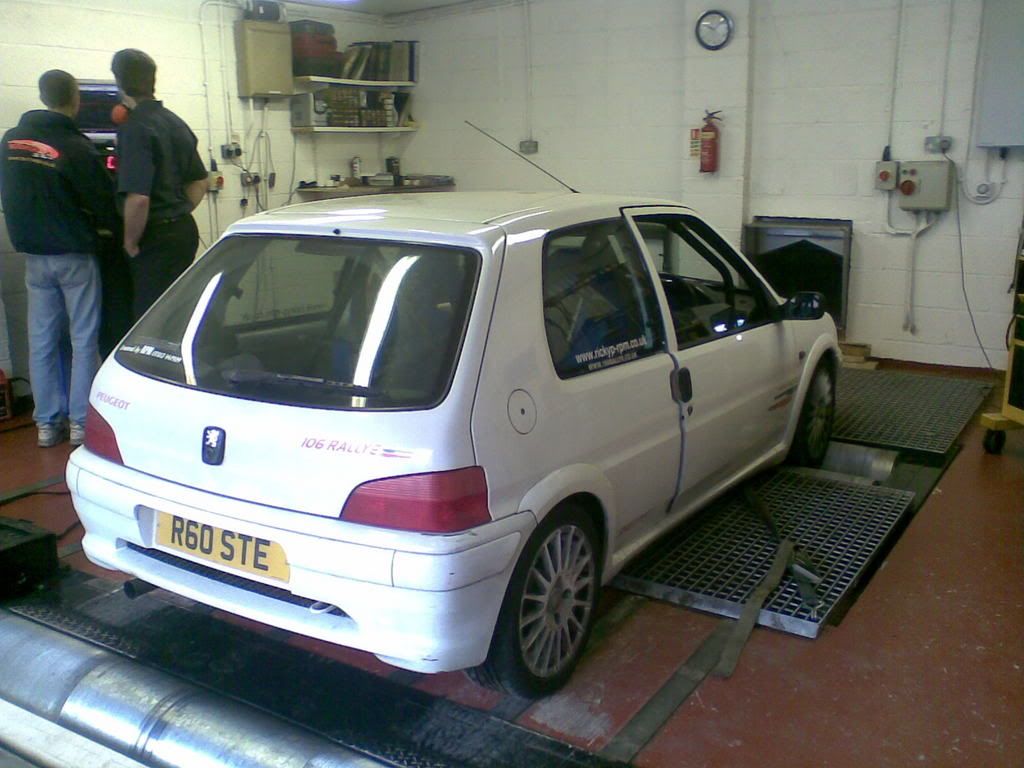 also fit some bonnet pins and 4x slag flaps and a black GTI spoiler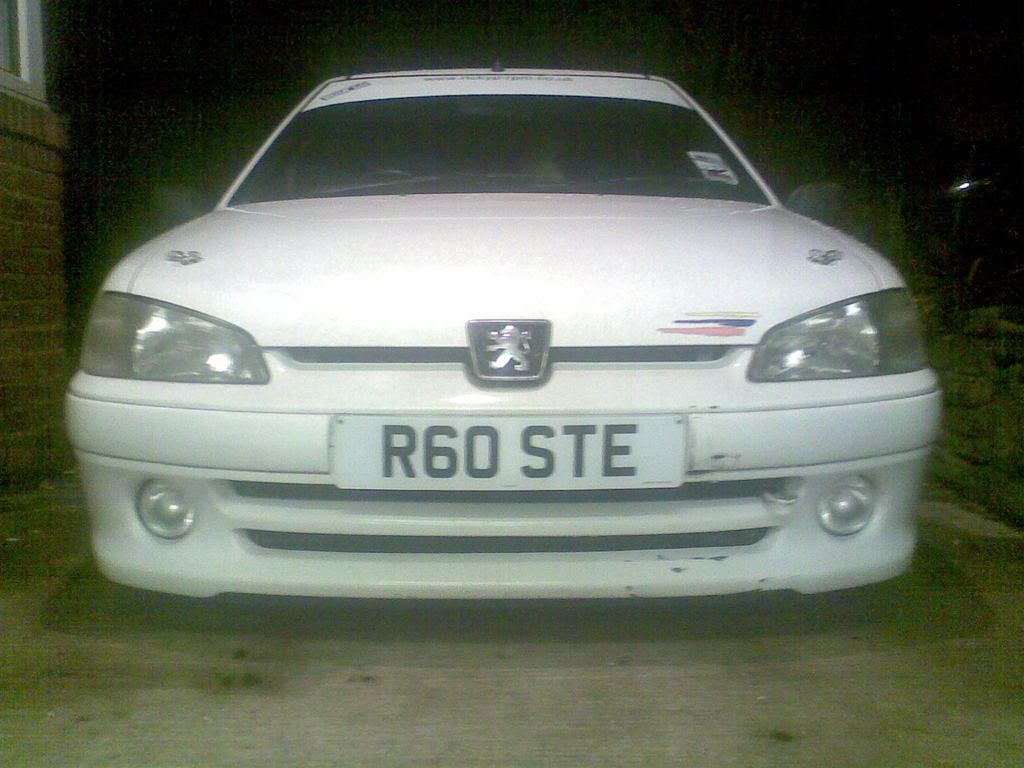 a few track days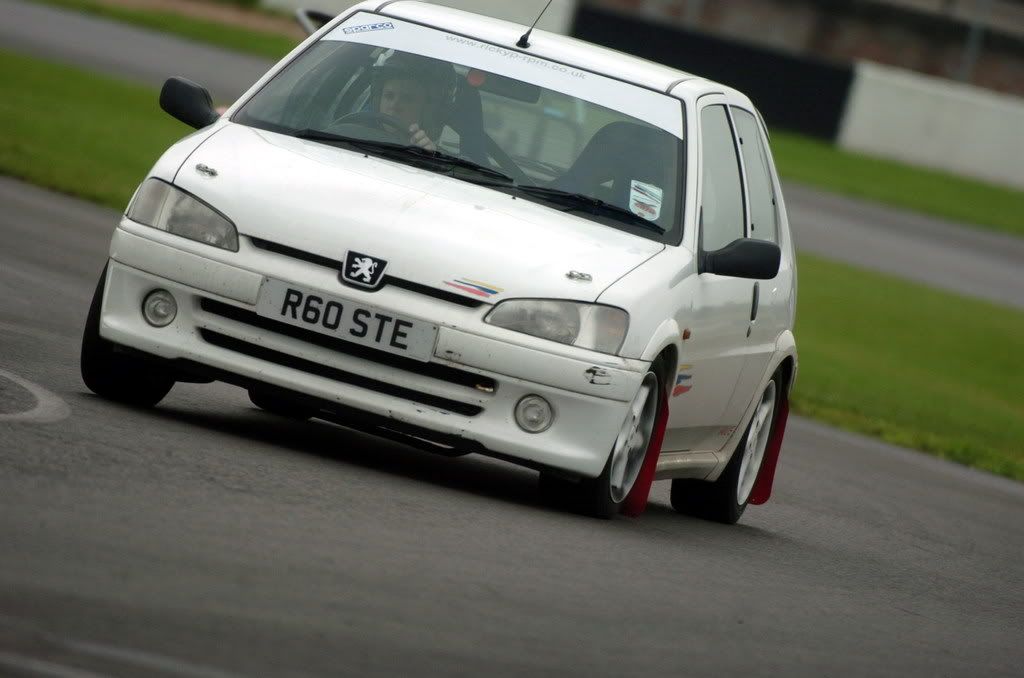 ,
then had my driving linces suspended for 12 months for medical reason, i toyed with selling her but couldn't do it so i decided i would make it a bit faster.
so i bought Leeds106's bike carbs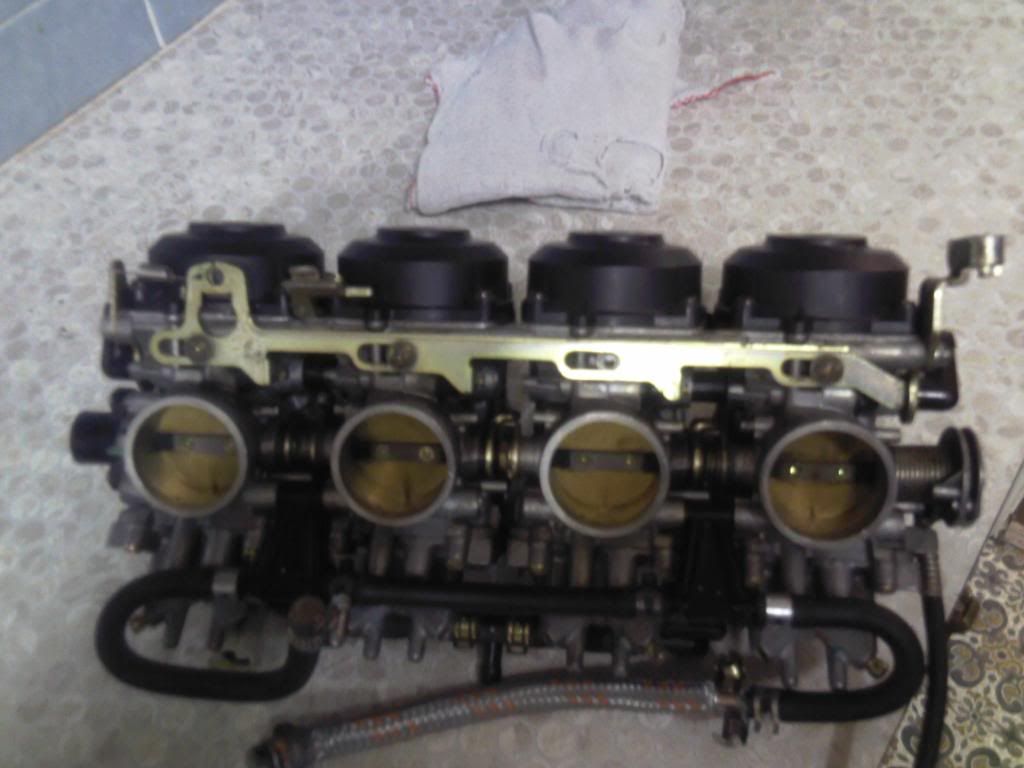 and then bought a inlet from bogg's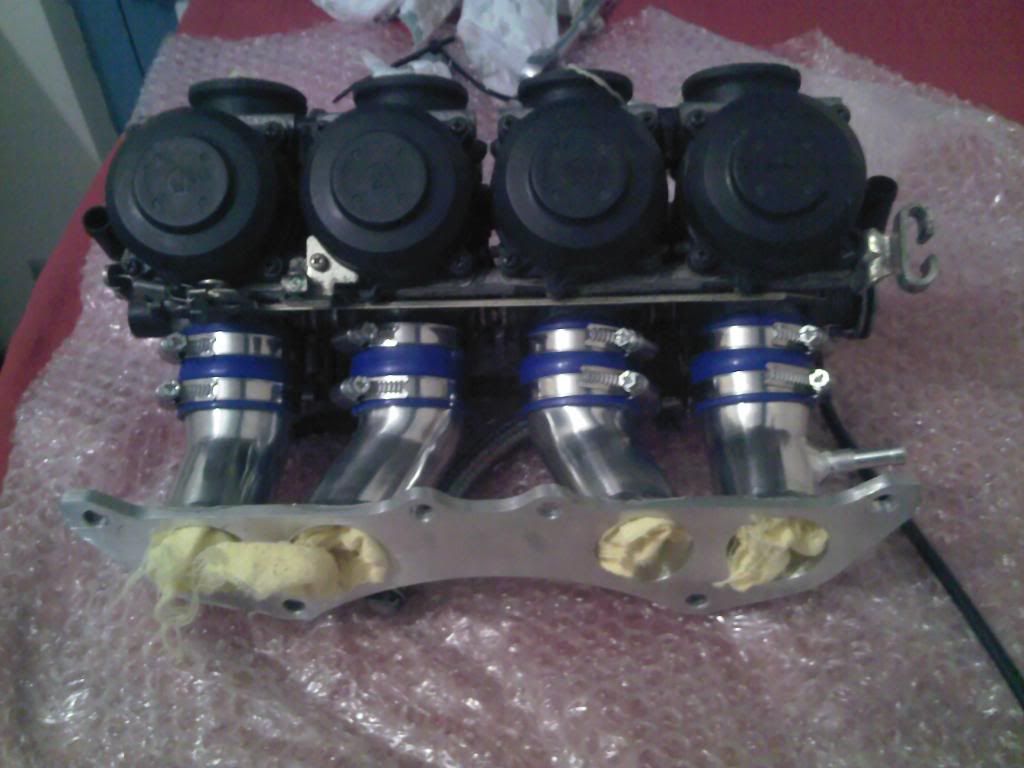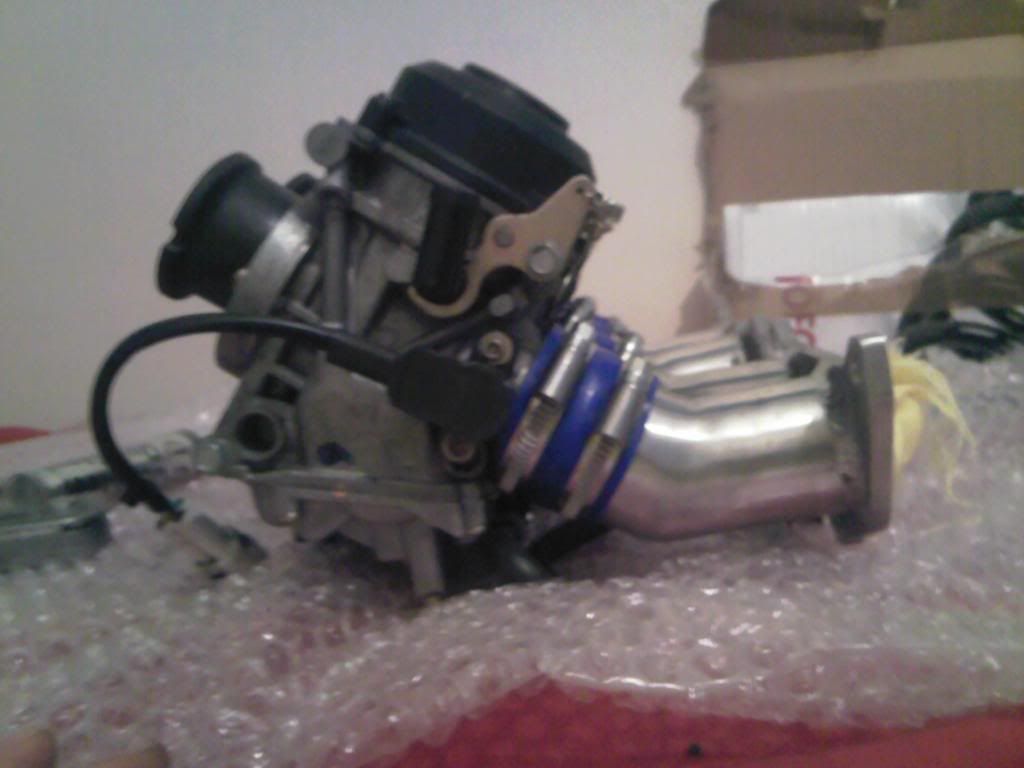 got her running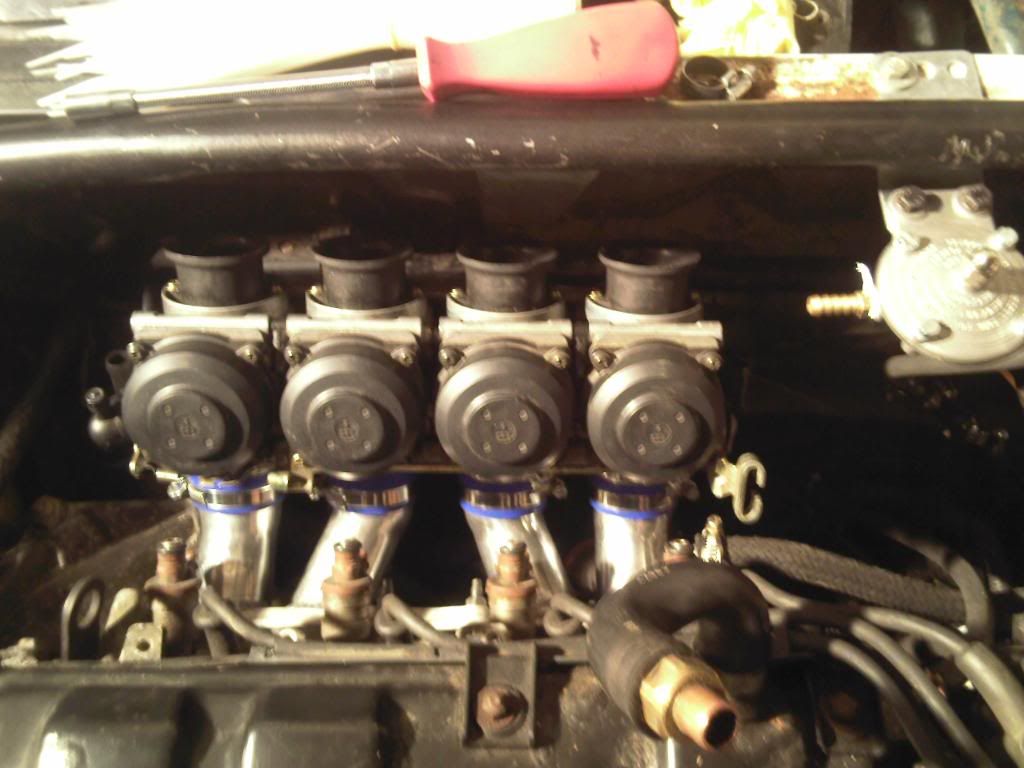 then got a call out of the blue, " i'm going 16v do u want my engine and cam?" to which i said yes please
so Leeds106's engine turned up in my garage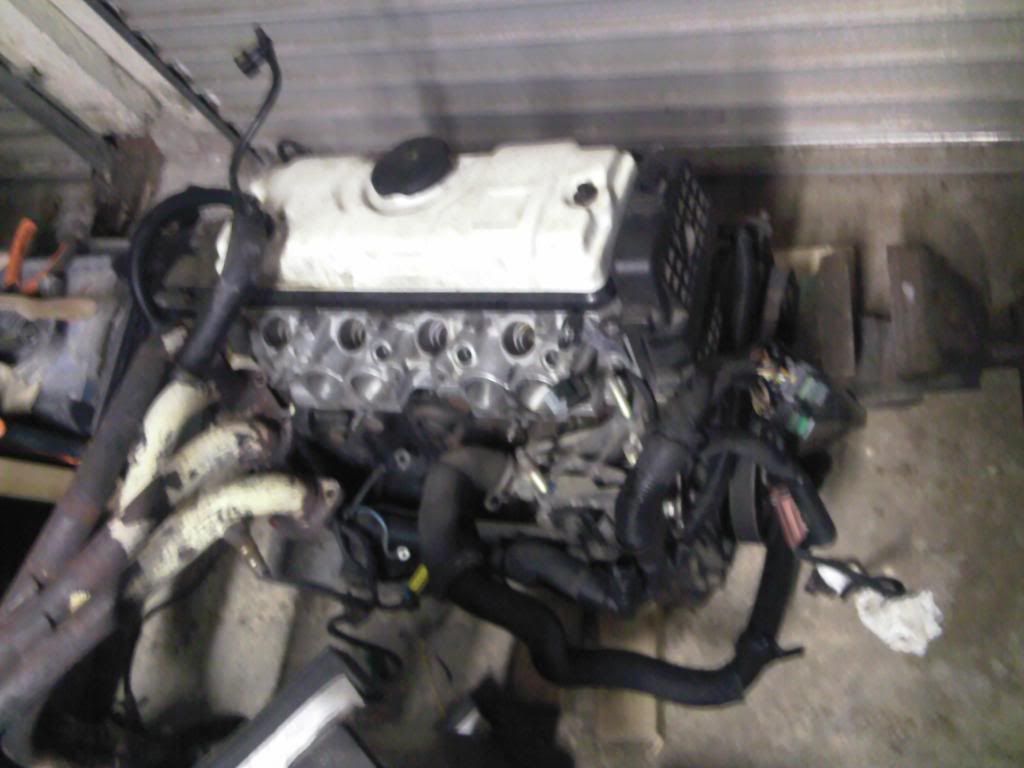 and currently looks like this as i'm half way through putting my cam in (kent 292) and i'm having the head skimmed and the valve seats reground to 3 angle and the head has already had some light head work done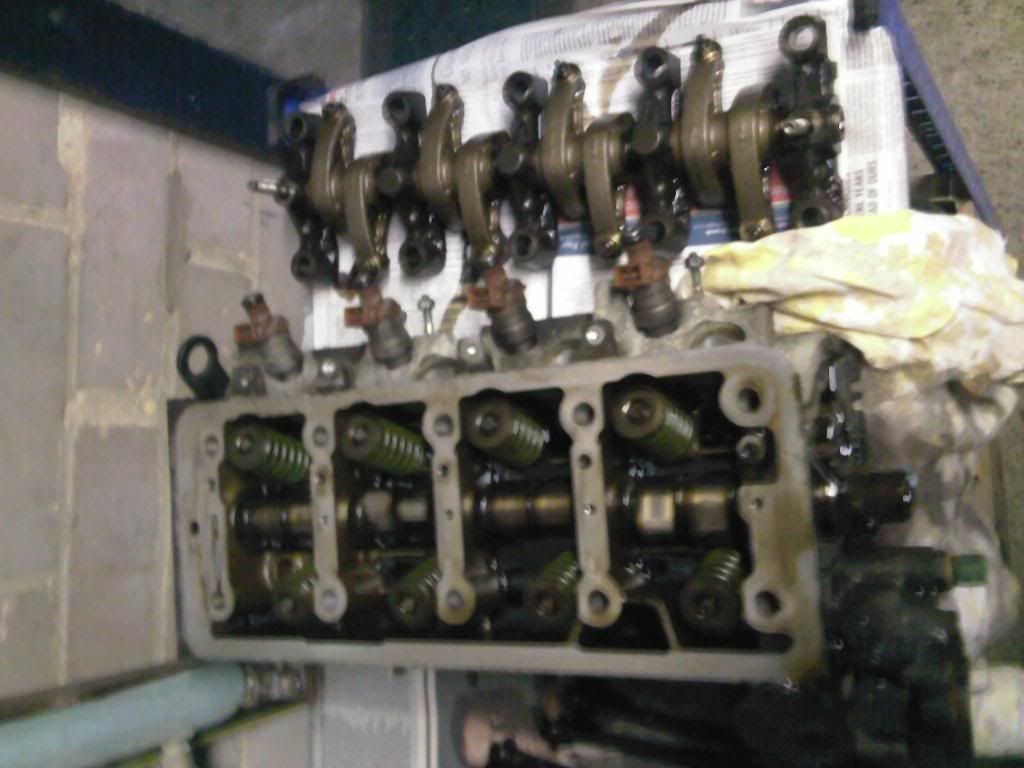 thats it so far, i'll keep it up dated,
thanks steve