when i bought this car it was my first car and two days in the headgasket was gone!
being my first car i was lost with this and fell out of love with the car after leaving my car on the drive for about a month i thought best get it sorted after being told about ben and steve at TMS a phone call later and it was off! on a flat bed to them!
after getting the car back i was over the moon and fell back inlove with it straight away!
got on with fitting this: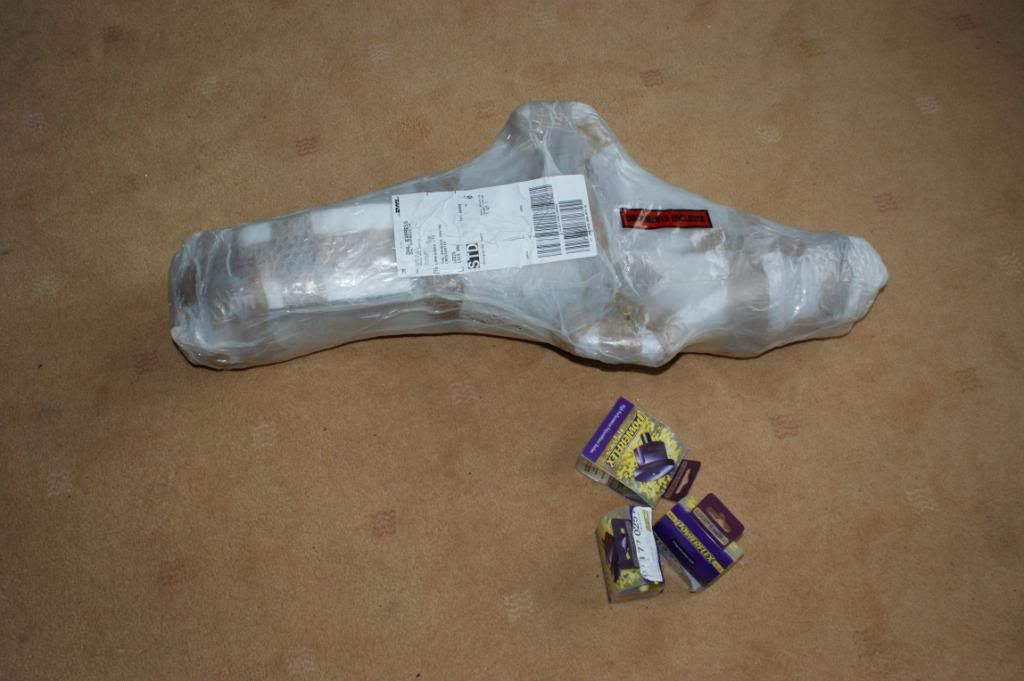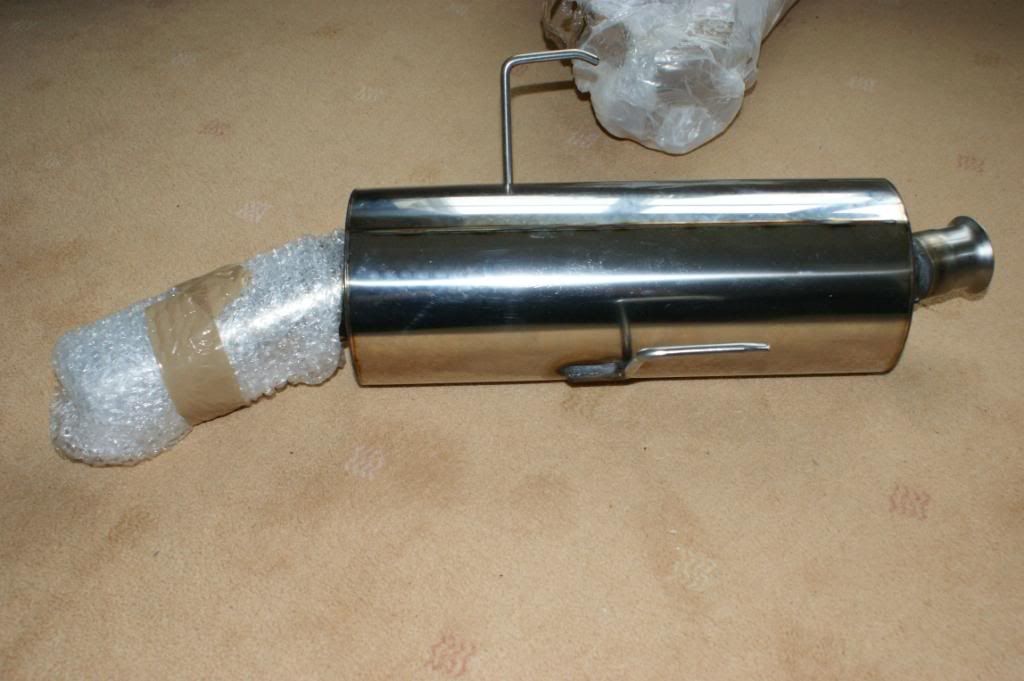 then added a set of these:
Smoked Headlights and Fogs: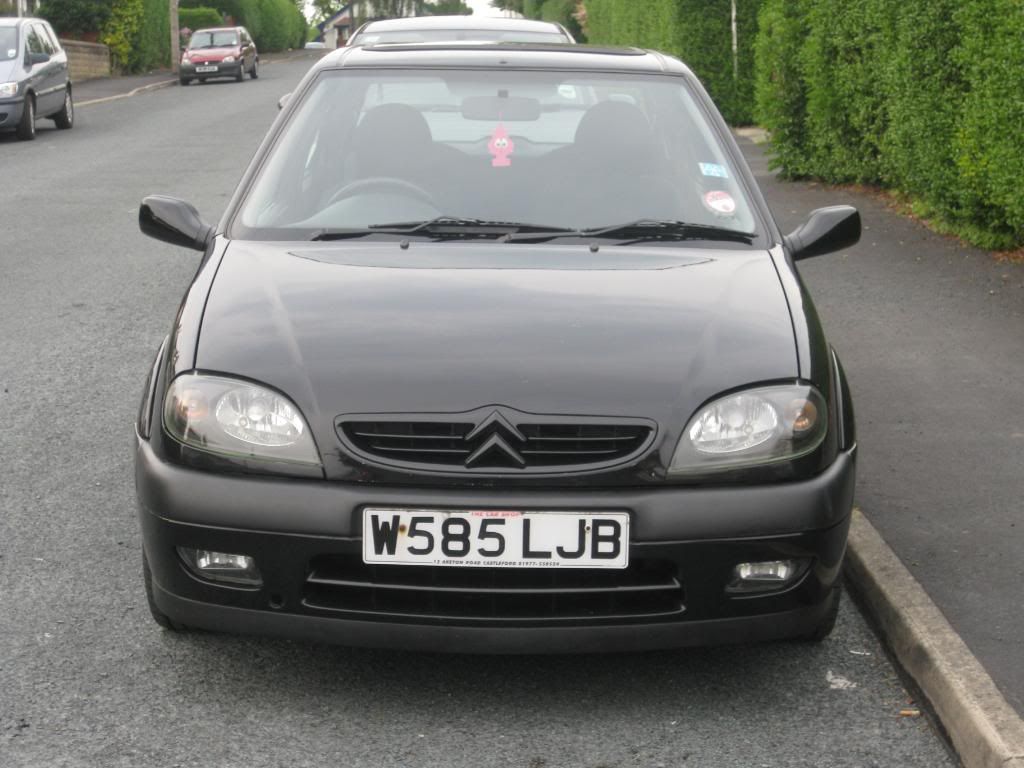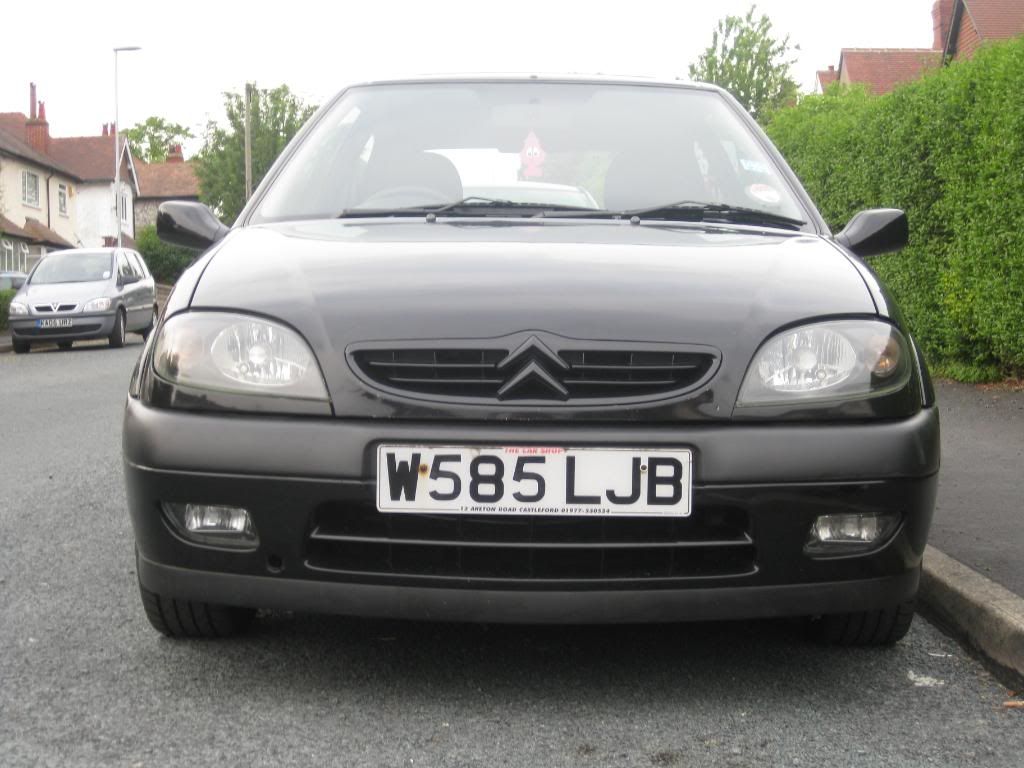 And the best till last fitted my rallye carpet: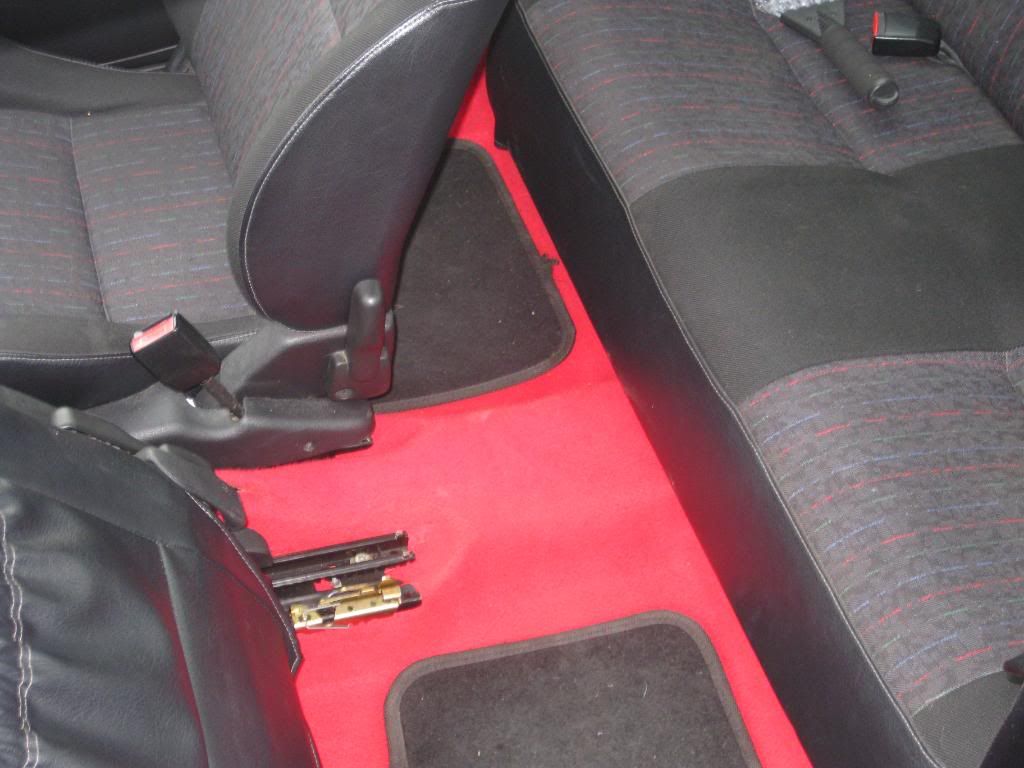 i then got bored of my car being so high! and in time for FCS 10 i got my car lowered: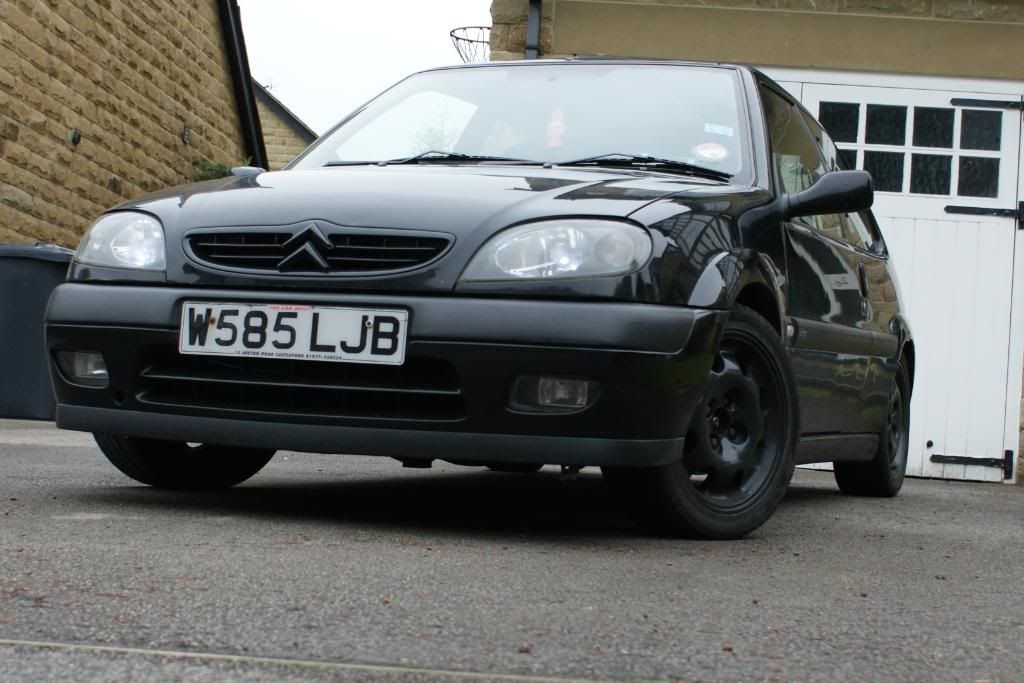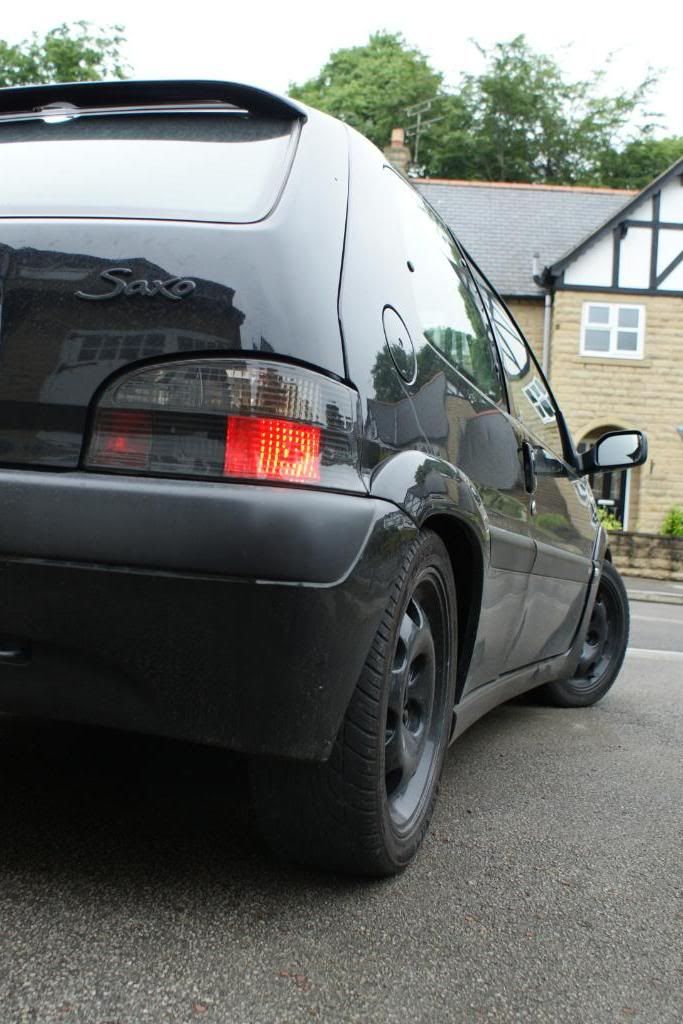 next i purchased myself a j4 engine with the plan of converting my R and camming it aswell!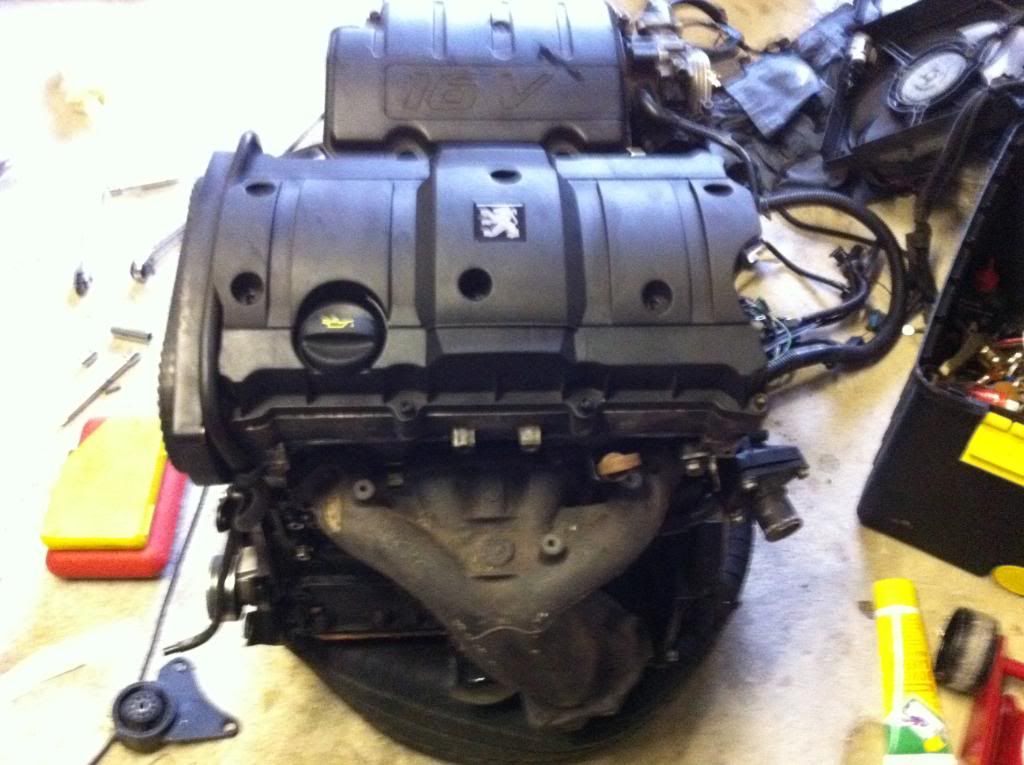 with the more power i knew i would have to get better stoppers! so here they are(yet to be fitted) 283mm with braided hoses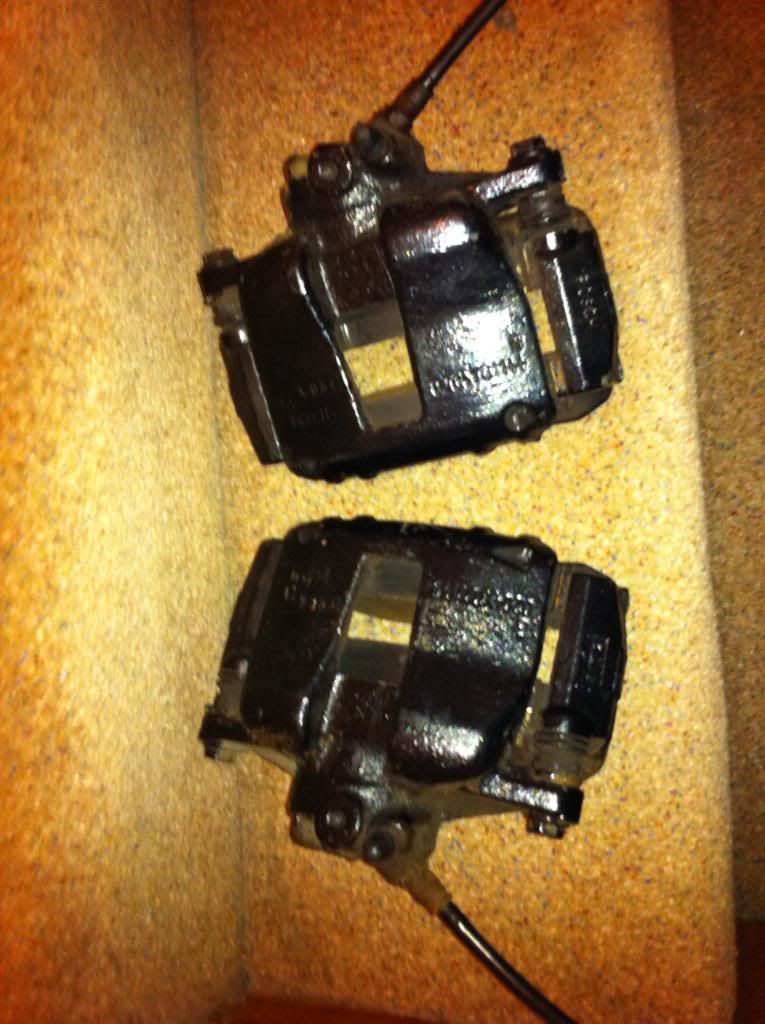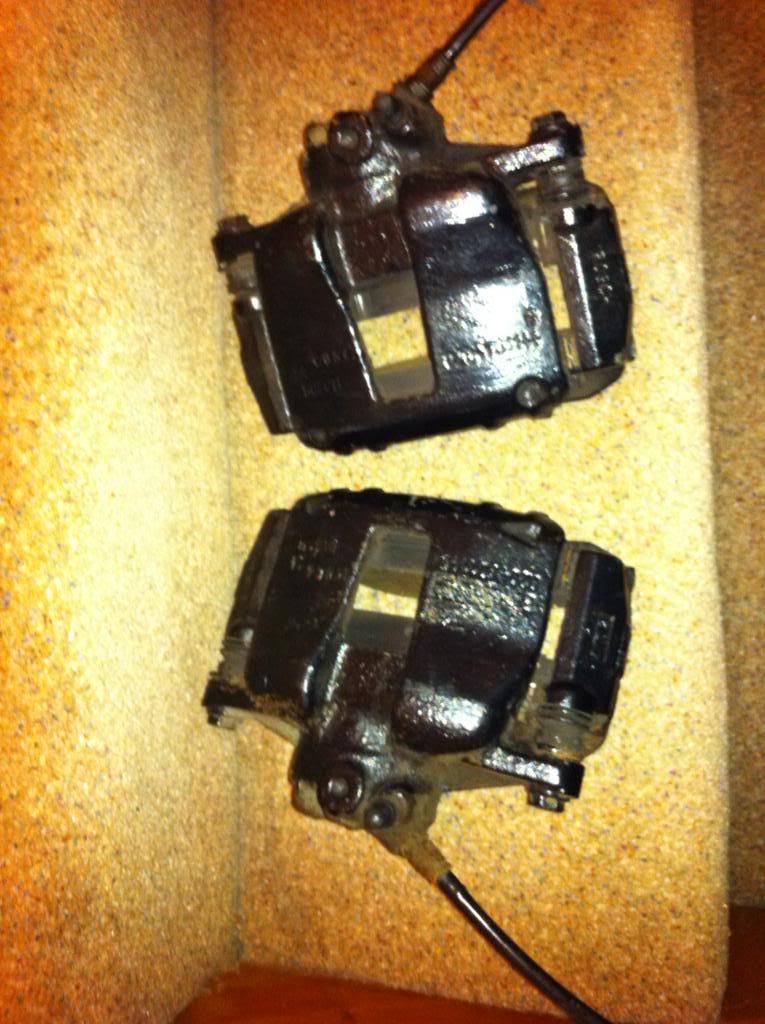 loads of life left in the pads: