Hi all, name is Liam, new to the rallye register!
After driving my Y quiky for just over 2 years and doing various modifications I thought it was time to buy an actual project car!
My mate "infamous aidy" picked the car up a good few months ago and he intended to get it on the road and sell it but as usual he lost interest
So I took up the opportunity and bought it off him!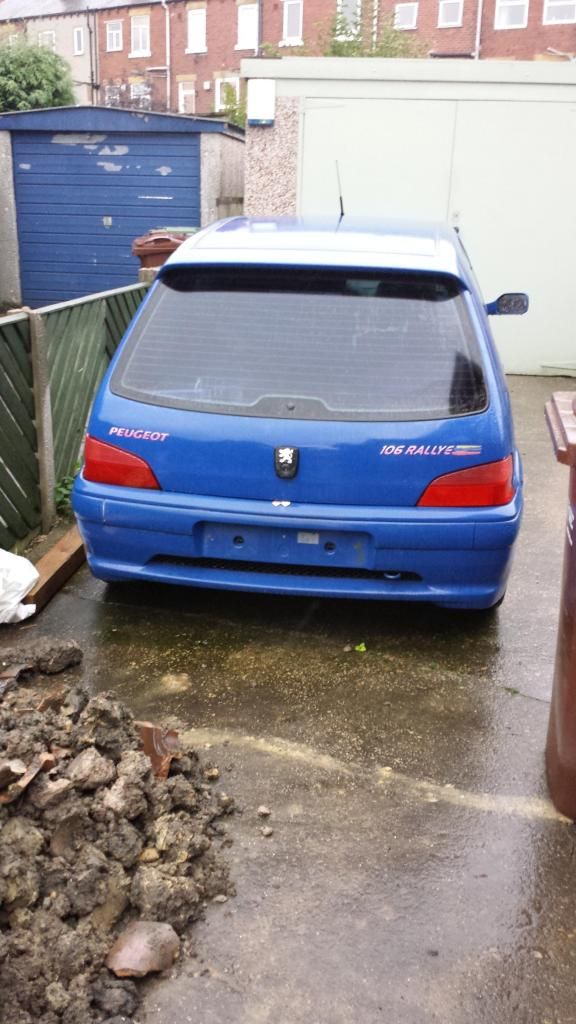 Aidy managed to source a carpet and an original Rallye interior for it.
Finally getting the Rallye to my house I could start stripping the bay down and giving it a lick of paint as it was a different blue to the rest of the car.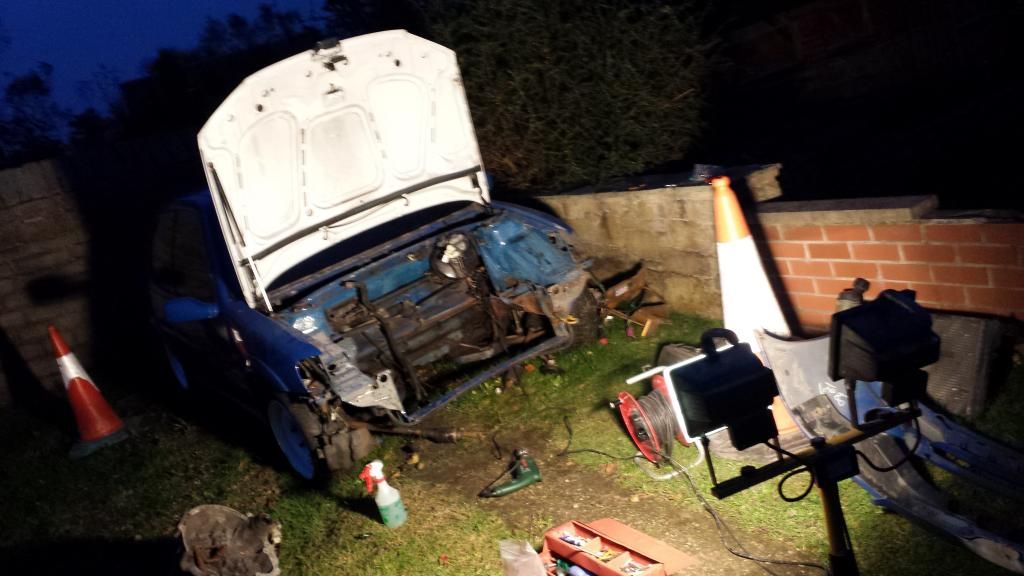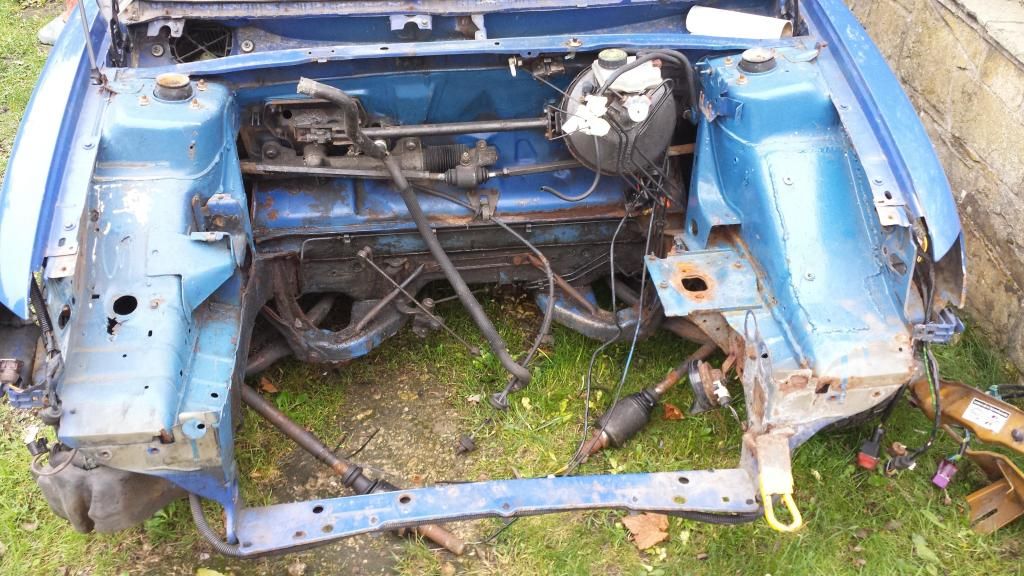 I know I should of stripped the bay out of all the components but am hoping when I start earning some serious coin (am on an apprenticeship wage at the min) I can strip the car out and possibly get it dipped.
once the bay was painted I replaced the cracked wind screen.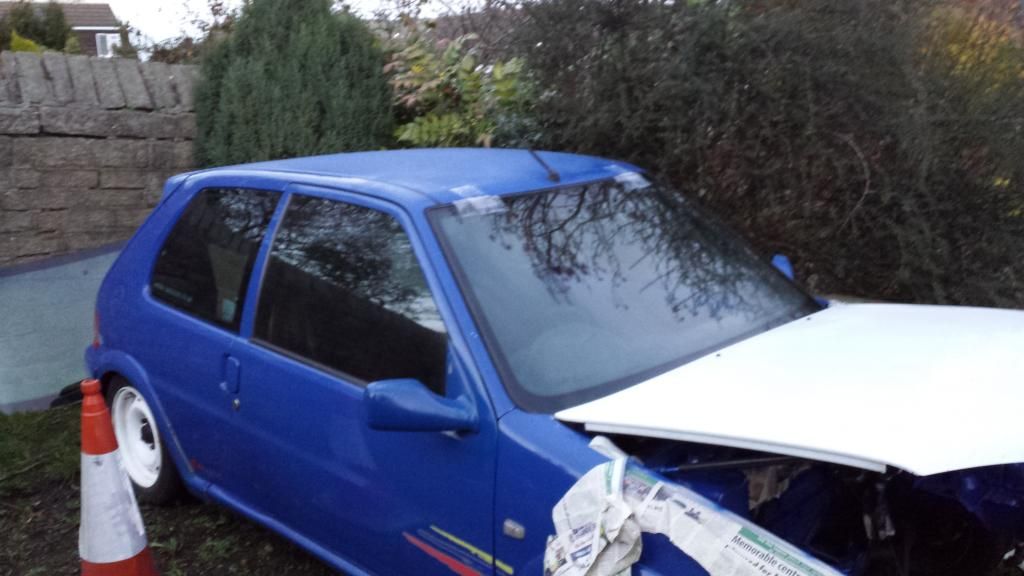 And this is as it stand for now. Got a JP4 lump to go in it in the next couple of weeks.
Got a bit giddy and put a smooth bumper on my quiky :P